Blurb:
I didn't set out to be a pirate.
Life for me was about surviving the ugliness that people knew existed but didn't talk about.
I lived in hell.
Then I saw her.
I knew I couldn't keep her, but for just a little while I had found heaven.
Eight years later, I can't get her out of my head.
It is a mistake sailing to her island.
It is a mistake reaching out to her.
She doesn't recognize me. Or maybe she does.
Closure, it is all I'm after.
Then my past comes back to haunt me.
She's thrust into my ruthless world. An angel.
A romantic who has a journal that leads to a shipwreck and a lost treasure.
She's wants to find the ending to a love story that is over two hundred years in the making.
I want to help her find it.
I didn't set out to be a pirate.
I didn't set out to fall in love with an angel.
I did both anyway.
Genres:
Contemporary Romance
Action
Suspense


---

My Review:
***

1 Star

***
*Contains slight spoilers*
I was so disappointed with this book. When I read the blurb, I immediately stopped everything I was doing to buy it. I put the other books I was reading on hold because it just sounded SO. FREAKING. GOOD. I was SO intrigued and I was ready to dive in to what I thought would be one of the best books I would read this year.
Point blank, it was not good. This book is a guilty pleasure read, at best. The writing was choppy at times and the whole tone was very juvenile. The characters all had the same 'voice.' If the author didn't write who was saying what, you would not be able to tell who was speaking. The dialogue would go back and forth between the characters without anything in between and I often had to go back and reread certain scenes  because I would forget who's turn it was to talk. That also contributed to the choppy sound this story had. I found myself reading over dialogue scenes very quickly and it sounded very awkward in my head.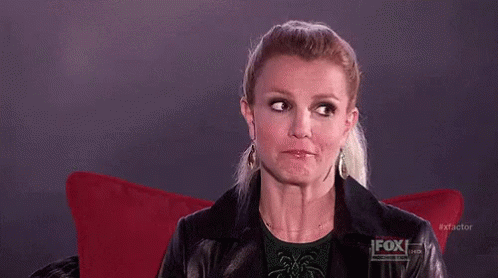 Once I hit the 50% mark, I began quickly skimming to the end, only reading the scenes between Noah and Willow. In the end, I don't think it was even worth doing that.
This story had no depth. I didn't get the feel that Noah and his crew were dangerous. It was all very matter-of-fact. They were killers and thieves but as a reader you aren't able to feel the severity of those acts. It was as simple as stating the sky is blue. Grass is green. Noah shot a man in the face. Snow is cold. There was even a scene where one of his crew members rapes an enemy in the mouth. It didn't even phase me because there was so little depth in the writing!
The insta love and insta lust was ridiculous and had me rolling my eyes. The hero and heroine don't see each other for eight years (after only spending no more than two days together) and she claims that in the eight years since she's seen him, she's fallen in love with him. Ummm, what? You saw him one time. Relax.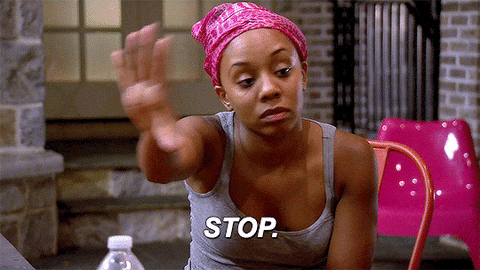 Sorry to say it, (not really) but don't waste your time with this one.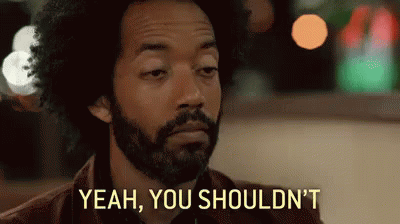 ---
*ADD Elusive (Shipwreck #1) on Goodreads
*PURCHASE Elusive (Shipwreck #1) on
---
About the Author
In elementary school, third grade I think, I wrote a book as part of a class assignment.  It had a cardboard cover, the pages were typed and the illustrations were done in my seven-year-old hand.  The title: The Case of the Missing Jewels.  The main character was my stuff rabbit Whitey.
 I won an award through the school district for that book and it was then that I realized I could share what was in my head with others. Later, in University, I majored in Economics but that's pretty dry material, so I started writing daily tales that starred my friends. They were silly and fun and each ended in a moral, something profound like: Never eat a pickle in cowboy boots unless you're walking backwards. By the time I graduated, I had quite a following.
 My dream has always been to write: to lose myself in the world of my creating. After University, while working in Corporate America, I wrote novel after novel, many finished—far too many unfinished—and I tried to get them published the old-fashioned way: query letters to literary agents with no luck. My husband encouraged me to go the ebook route but it had always been a dream to get that box of books: the first off the presses.
In 2012, I relented and published six of my books on Amazon as ebooks.  It was really more a lesson for my kids to go after their dreams; to teach them by doing and not just saying. I really never thought any of my stories would take off and so I was taken completely by surprise at the success of Beautifully Damaged.  In the Spring of 2013, I got the call I had been dreaming about getting since my first novel back in 1993: a publishing house was interested in Beautifully Damaged and the sequel. This past February, I got that box.  I was really sick with the flu, but I watched as my husband opened the box and just seeing my book looking back at me, I'll never forget it.
---